Dreams of Mr. Lincoln, Kentucky Impressions by Rich Brimer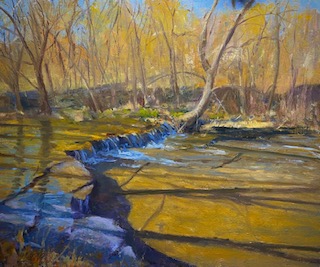 Start

January 4, 2023
3:00 am

End

February 28, 2023
3:00 am

124 West Main Street
Springfield, KY 40069
Throughout his years, young Abraham Lincoln no doubt often visited his relatives in Washington County. It is through his curious eyes that I look around and am inspired by the landscape that I see every day. Sometimes we can look without seeing. I hope you see something new as you look through this new collection of my paintings. 
–Rich Brimer, Springfield, KY
Art Opening: January 19th 5:00-6:30
Art Show: January 1 through February 28th, 2023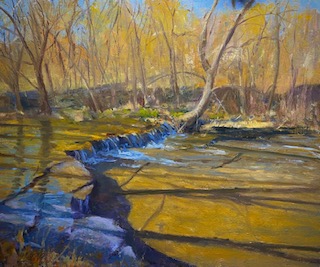 Opera House Art Gallery
124 W Main Street
Springfield, KY 40069
859-336-5412 x 6
To schedule a group meet and greet with the artist, please contact Springfield Tourism 859-336-5412 x 6
Please click on the link for more information about paintings featured in this exhibit here.
For more information about the artist, Rich Brimer, click here.
For more information regarding Wildflower Ranch Inn, click here.