Mid Kentucky Chorus Presents: Studio 150 Revisited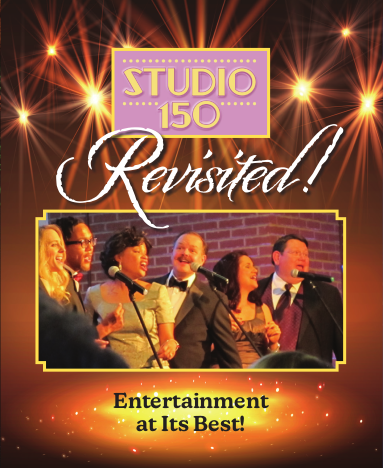 This event has ended
Start

March 17, 2023
7:00 pm

End

March 19, 2023

124 West Main Street
Springfield, KY 40069
An elegant nightclub style performance with
the music of great entertainers such as Bar-
bara Streisand, Frank Sinatra, Neil Diamond,
Dianna Ross, Whitney Houston and more. Our
"stars" of Mid- Kentucky Chorus will sway you
back to those golden days of classy clubs for a
delightful evening of song and memories. Adult
refreshments possible.
For more information and tickets click here!
Friday and Saturday 7:00 pm at the Opera House
Sunday 3:00 pm at St. Catharine Hall